Top Message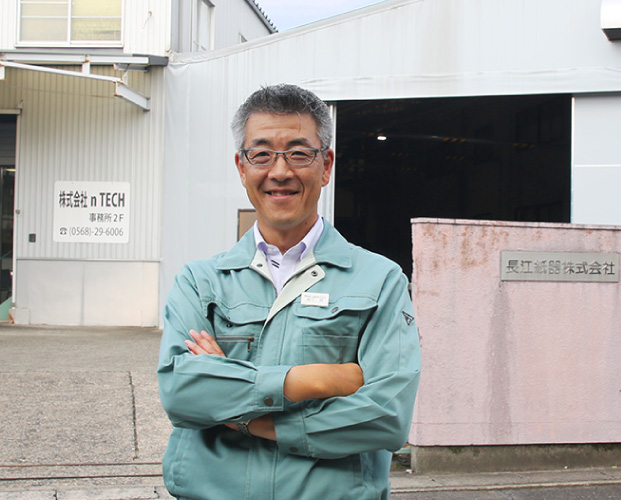 Since 1979, we have manufactured the carton box, partition and shipping container with any shock absorbing material.
Recently, we are trying to maintain small quantity production system including design team. It is achieve to short lead time to produce the first article with design and development.
In 2016, we have established the cutting tool division to heat resistant material for aerospace industries.
We are trying to create our suggestion to our client.
Representative?Director